More On Latest News
01/04/2013

Please contact us for any further information regarding increases in toll fees commencing 01/04/17.
16/12/2013

Christimas / New Year Working Arrangements 2013/2014
12/08/2013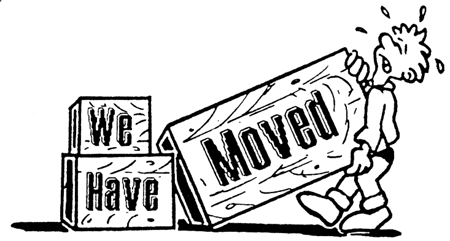 We have moved!
Notice: Office Re-location
06/12/2012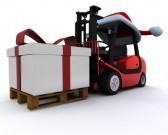 Christmas & New Year Working Arrangements 2012-2013
Notice: Our Working Arrangements for the 2012-2013 festive season / Terminal Operating Arrangements
Download Patrick Working Arrangements Here
Download DP World Working Arrangments Here
24/04/2012

Fuel Surcharge Increase - May 2012
Notice: Current Fuel Levy will increase from May 2012
20/01/2012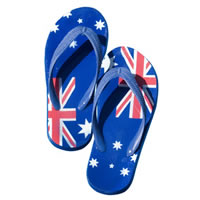 Australia Day Working Arrangements
Notice: Please note we will be closed on Australia Day 26/01/2012
30/11/2011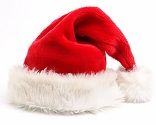 Christmas & New Year Operating Hours 2011
18/11/2011

DP World Delays due to MUA
Notice: As a result of ongoing industrial action at DP World and their associated terminals we are experiencing difficulties in securing and retaining reliable times for truck movements in/out of their terminals...
10/11/2011

DP World vs MUA
Article: Now DP World engulfed in an industrial wrangle
27/10/2011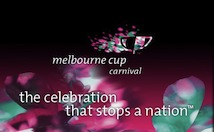 Melbourne Cup Carnival | Public Holiday Operating Hours
Notice: Melbourne Cup Carnival Operating Hours - Tuesday 1 November 2011. We hope you pick a winner!
06/09/2011

Containerchain Implementation on Melbourne Empty Container Depots
Notice: Containerchain information system has been progressing with Melbourne empty container parks for some time...
Disclaimer: The articles published within this site are based on updates from industry sources, thus Seamless Logistics Services cannot be held liable for any incorrect or demeaning information.